MATOSAAB Integrated Services Limited
Environmental Management and Laboratory Services
A Nigerian company that offers cost effective, high quality and customized solutions in environmental management.
---
We believe that quality, safety and integrity should be built into our service/product delivery so as to ensure that our clients get value for their money.
---
If quality and integrity is your priority, then MISL is your best choice.
---
We are positioned to become a leading firm in analytical laboratory, environmental services, petroleum services, oil spill response and remediation services, among others.
---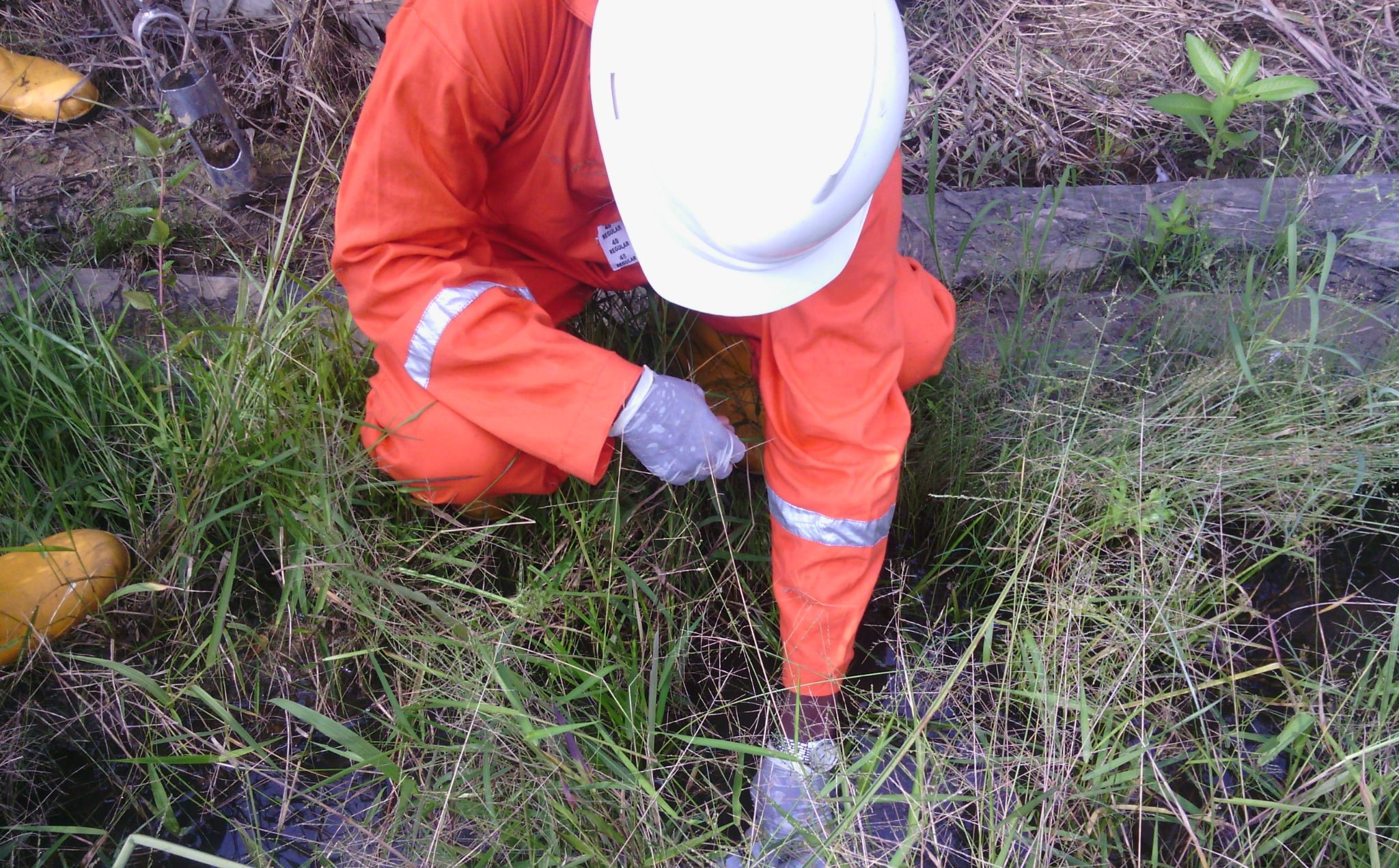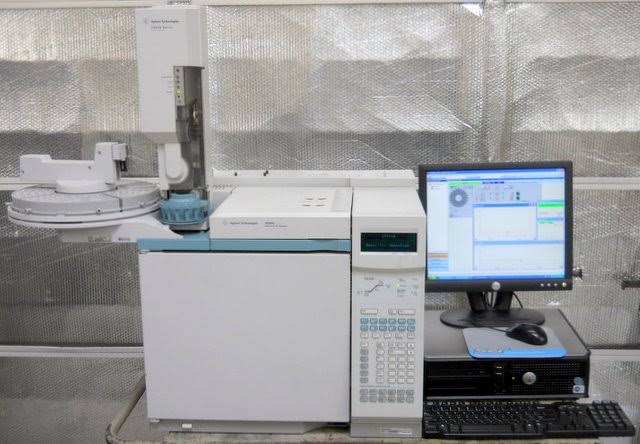 Services at a glance

Environmental Studies
Environmental Impact Assessment (EIA), Environmental Management Plan (EMP), Environmental Baseline Studies (EBS), Environmental Auditing (EA), etc.
Petroleum Product Analysis
Water content, BS & W content, API gravity, Temperature, Specific gravity, etc.
---
Analytical Laboratory
Water quality analysis, soil/sediment analysis, toxicological, bioaccumulation and biodegradability testing, etc.
Waste Management
Collation, segregation, treatment and disposal, Material Recovery and Recycling, Wastewater Treatment Systems Installation, operation and maintenance, etc.