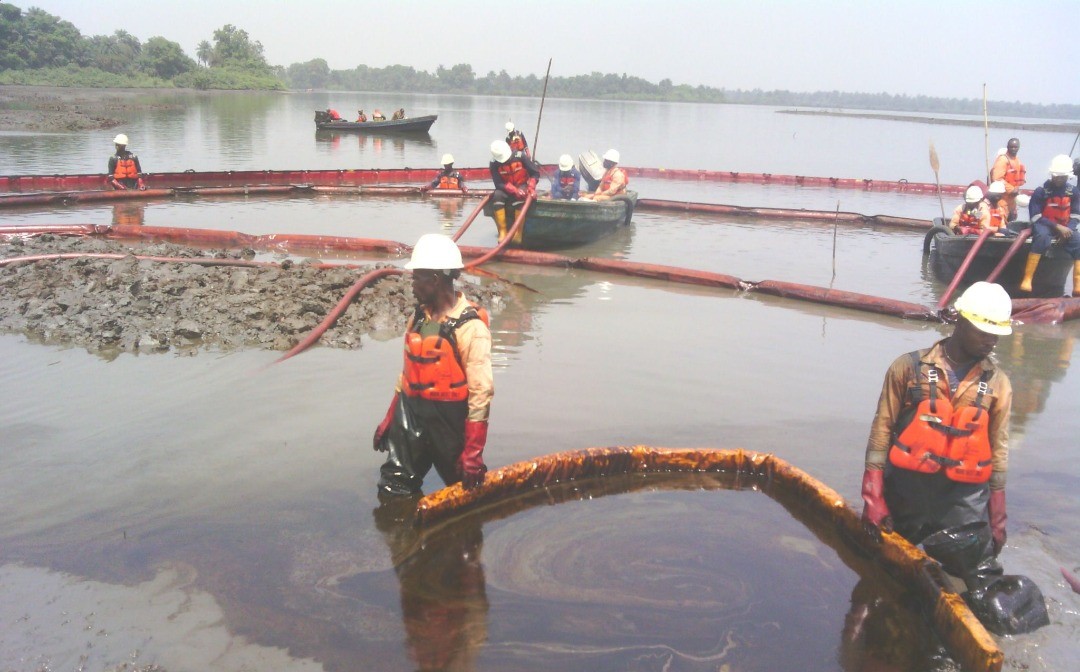 MATOSAAB Integrated Services Limited

Environmental Management
---
MATOSAAB Integrated Services Limited (MISL) is an indigenous company incorporated under the Company and Allied Matters Act of 1990 of the Federal Republic of Nigeria to offer cost effective, high quality and customized solutions to the oil and gas, environmental, manufacturing and process industries in Nigeria.
MISL was established in Nigeria by a group of experts to provide services to a wide array of industries with particular focus on Oil and Gas sector.
Laboratory Services
---
When quality matters, MISL can help.
MISL is positioned to become a leading firm in Analytical Laboratory, Environmental services, Consultancy, Petroleum services, Oil spill response and remediation services, Geotechnical services, Training, Supply and installation services, Manpower Development, Project Management, Waste Management, and a wide array of customized services.
We are committed to providing efficient and value-driven solutions to our clients. At MISL, the client's satisfaction is our ultimate objective while health, safety and environmental conservation are our topmost priorities.
Consultancy
---
The company parades a team of multidisciplinary experts who have demonstrated proficiency and acquired core skills in their areas of specialization as well as built a strong base of practical experience spanning over two decades in the Oil and Gas industry.
The hallmark of our operations is Excellence. Quality is our watchword and customer satisfaction is our Pride. We believe that quality, safety and integrity should be built into our service/product delivery so as to ensure that our clients get value for their money.
We are also committed to continuous improvement and innovation in order to respond to the dynamics of rapidly changing technology and industry regulations.